These pending patents are currently open for licensing. If interested please feel free to contact us.
An Aerobatic Unmanned Airplane Capable of Nose-Down Hovering Maneuvers
ABSTRACT
An aerobatic UAV capable of precise yet powerful roll control while in nose-down hovering flight comprises at least two dedicated wingtip rotor units (4a), (4b) for the roll control while the main rotor unit (3) provides thrust that can be directed forwards or backwards as well as cyclic controls that actuate the pitch and yaw of the said aircraft without the use of conventional flight control surfaces. Its unique aerial maneuverability leads to the creation of a new 4D aerobatic maneuver known as "typhoon" which not only appeals to radio controlled model aircraft enthusiasts but also an innovative platform to substitute the expendable dropsondes for in-situ severe weather reconnaissance.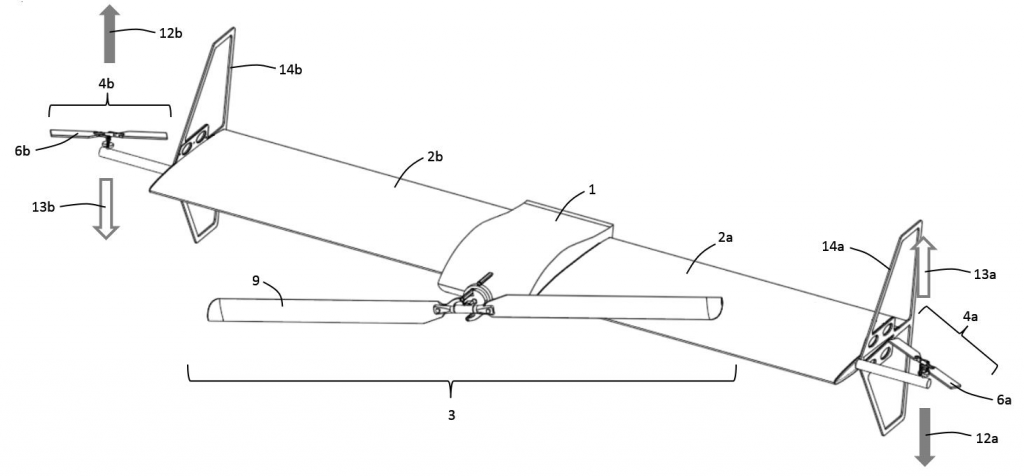 [Filing number: PI2017703299]
Intelligent Docking System with Automated Stowage for UAVs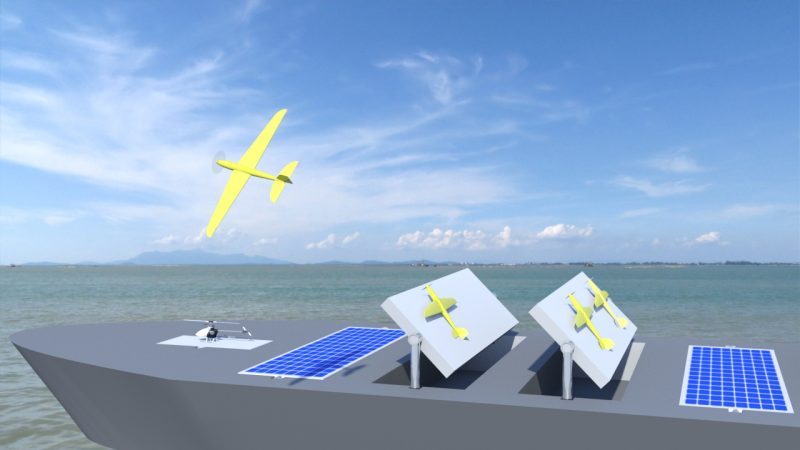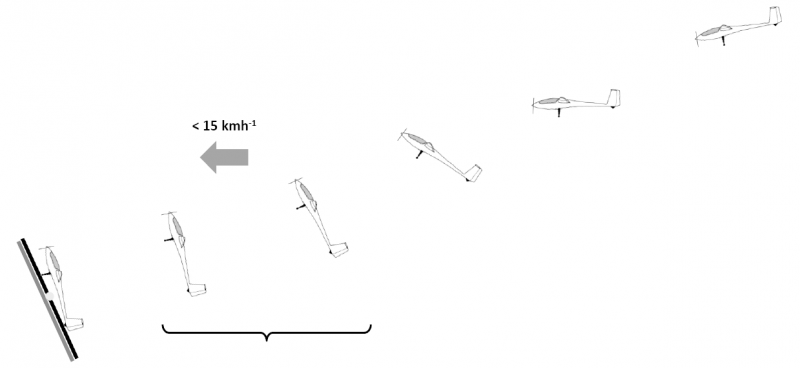 [Filing number: PI2015701399]